Our Vision
We believe all young people have the power to live healthy, prosperous lives.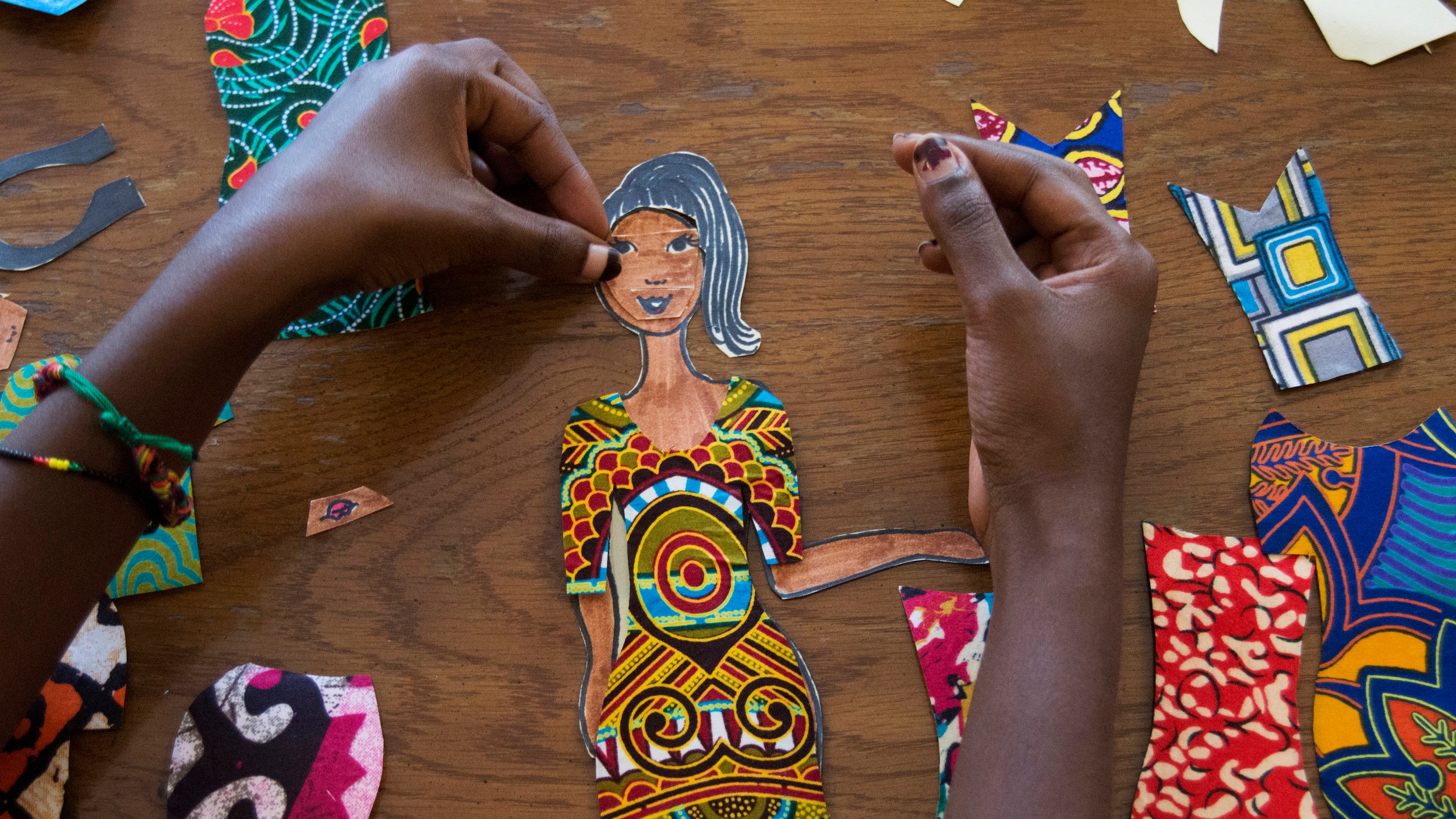 Our History
YLabs was founded at the Harvard Innovation Lab in 2014 in response to a need for innovation in partnership with youth. Co-founders Rebecca Hope, Shannon Milroy and Majdi Osman saw that despite impressive global reductions in child mortality over recent decades, there had been little improvement in the health and survival of young people globally.
1.8 billion young people are currently transitioning to adulthood at a moment of rapid cultural and technological shifts. With an unprecedented youth population in the world's poorest countries, working with young people to intentionally design their future success is a sure investment in better health and opportunity for everyone.
Since 2014, we've grown into a thriving multi-disciplinary organization working at the crossroads of design, public health, and measurement.
We seek to bring attention to the real challenges facing youth today.
YLabs is a team of physicians, designers, economists, developers, public health professionals and educators. We bring a unique mix of human-centered design, adolescent health, economic and health outcome evaluation, and implementation know-how to the global problems facing youth.
We are currently working in Kenya, Tanzania, Burkina Faso, Ghana, India, Pakistan, Niger, Nigeria, Rwanda and El Salvador. We seek to bring attention to the real challenges facing youth and to support young people to use their power, voice, and skills to make a difference.
Our partners include Pathfinder International, Partners in Health, Population Services International, International Planned Parenthood Federation and Glasswing International.
We design solutions with youth that measurably improve their lives.
Work With Us
We can't do it alone! We're always looking for new partners and to collaborate on projects big and small. If you are interested in working with us, please reach out to our team.
Media Inquiries
We're happy to talk about our work, our methodology, or our Spotify playlists. Contact our communications team with interview and speaking requests.
Careers at YLabs
Our multidisciplinary team is always looking for fresh new talent. We are currently hiring full time and contract roles, so check out our current opportunities.